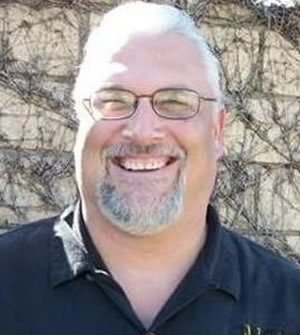 Email: jeff@mgbconstruction.net
Phone: (714) 718-9184
Fax: (951) 342-3106
Areas Covered:
Redondo Beach, Torrance, Huntington Beach, Lakewood, Anaheim Hills, Santa Ana, Newport Beach, Tustin, Long Beach, Seal Beach, Costa Mesa, Irvine, La Mirada and surrounding Beach Communities. Los Angeles to San Diego
---
For the last three years, Jeff has been focusing on concrete and asphalt, which encompasses all aspects of road work to personal back-yard patios and has over twenty years of sales experience. We have state of the art machinery and the knowledge to resurface parking lots, perform hardscape upgrades, and customize your concrete for residential and commercial applications. Jeff prides himself on punctuality, competitive bidding, and having strong follow up on all projects. Some of his projects include JBS Food Group, Carl's Jr., Hardin Dealerships, Security Public Storage, Inc., and Windsor Health Care.
Jeff is originally from New York, but surfaced in the O.C. as a young teen and never looked back. Some of his hobbies include boating, golf, football, the beach, and dirt biking.
Feel free to contact him and see how he can help you with your next project.
---